Cosmetic Surgery Before and After Photos
These are a sampling of actual patient before and after photos from New Look New Life Surgical Arts. Victoria Karlinsky MD, FACS, and her staff respect your privacy. The photographs in the photo gallery are from patients who gave their permission. Please remember that individual results vary.
If you have any questions about these cases or procedures, please contact our office, and we'll be happy to assist you any way we can. If you're ready to schedule a consultation you can call us at 646.559.2854 or request your consultation online today.
Warning: some galleries contain graphic content that may not be suitable for minors.
Disclaimer: Results can vary by patients. Schedule a personalized consultation with our doctor to learn more.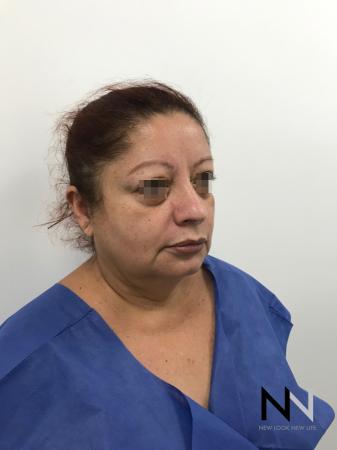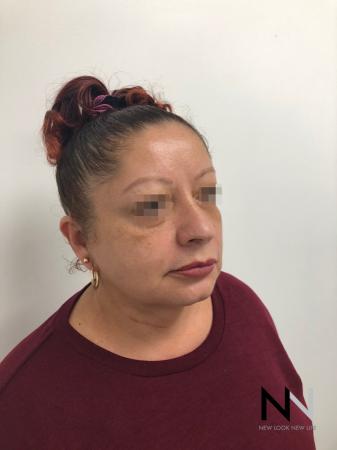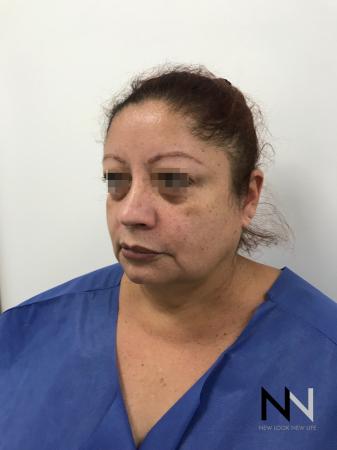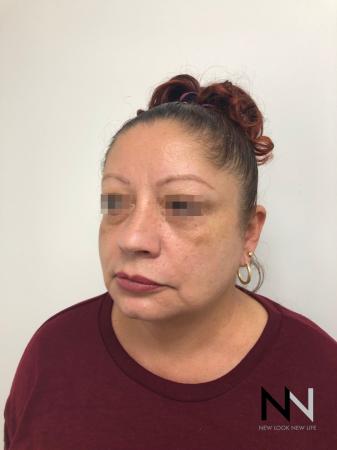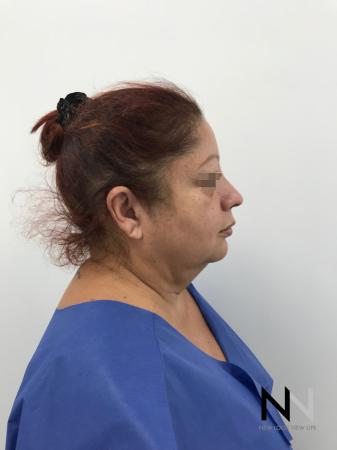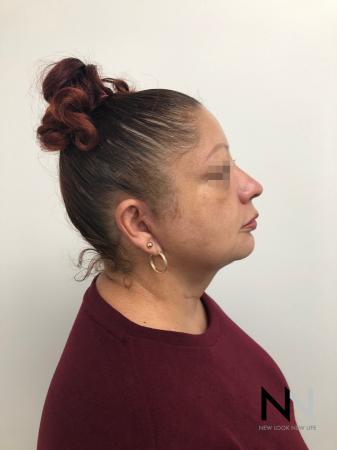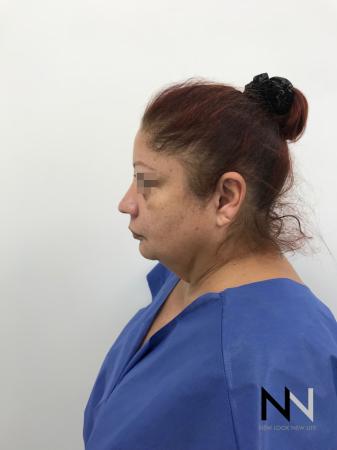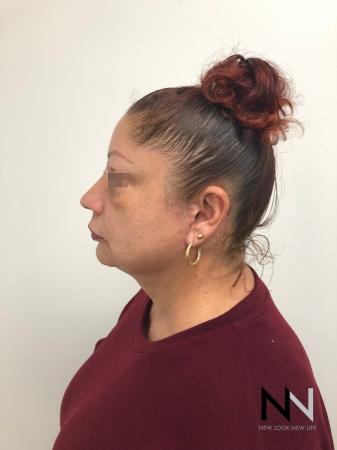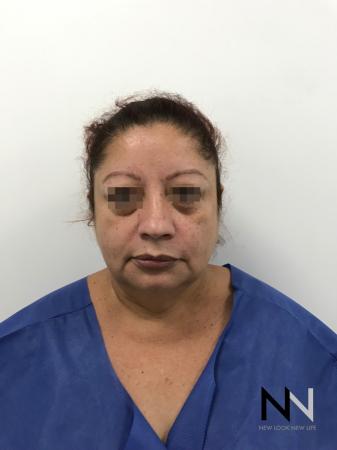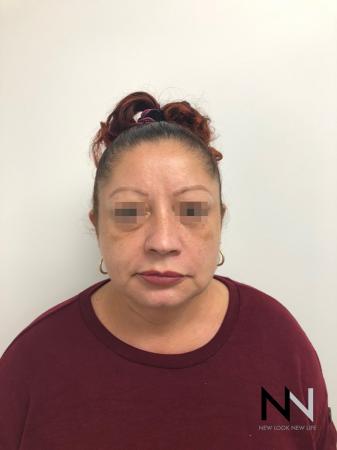 This patient had a Mini Rhytidectomy (mini facelift) with fat grafting to the under eyes, malar region and nasal labial folds. Then she had a Halo Pro laser performed. The patient did her procedure under general anesthesia.
Age: Between 56 and 65 years old
Gender: Female
Post-op Timeline: 3 months
Technique: Mini Rhytidectomy, Fat grafting to the face and Halo Pro Laser
Powered by:

Copyright © 2021
Candace Crowe Design